Inauguration Day Resources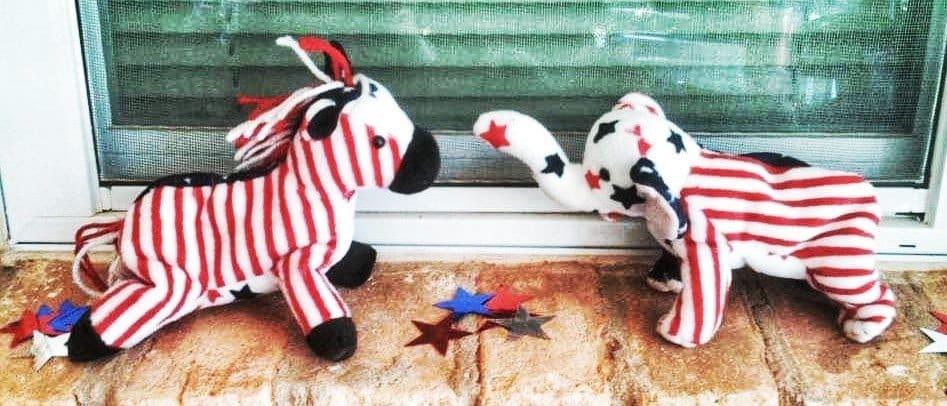 Here are four links that are an excellent one stop shop of resources for you to squeeze everything educational you can out of inauguration day. 
First: Learn more about the history of inauguration day with the lesson plans in Presidential Inaugurations: I Do Solemnly Swear. This includes lessons, videos, and photos of past inaugurations and leading questions to help your student dig deeper into the ceremony and pageantry of the day. 
Second:  In the days leading up to the inauguration take a virtual vacation to the capital with The Ultimate Washington, DC Virtual Travel Guide. This includes the National Mall, the MLK memorial, several Smithsonian museums, Capitol building, State House and more! 
Third: How to Homeschool For Free has gathered together a lapbook, websites, videos, and other printables to help your kids understand the ins and outs of how these people got here, what this day means, and what their role is in the coming years. 
Four: Local, State, National is a printable to help your student orientate themselves in the different levels of government. This resource, unlike the others, is Alabamacentric but it would be easy to make a circle for your state if you are not in Alabama. . 
BONUS: "Junior Ranger activities are highlights for many kids visiting national parks. We're excited to offer a special Junior Ranger program for the 2021 inauguration. It's is a cool virtual way for kids (or anyone) to learn more about this historic event" Click HERE