Teach the World!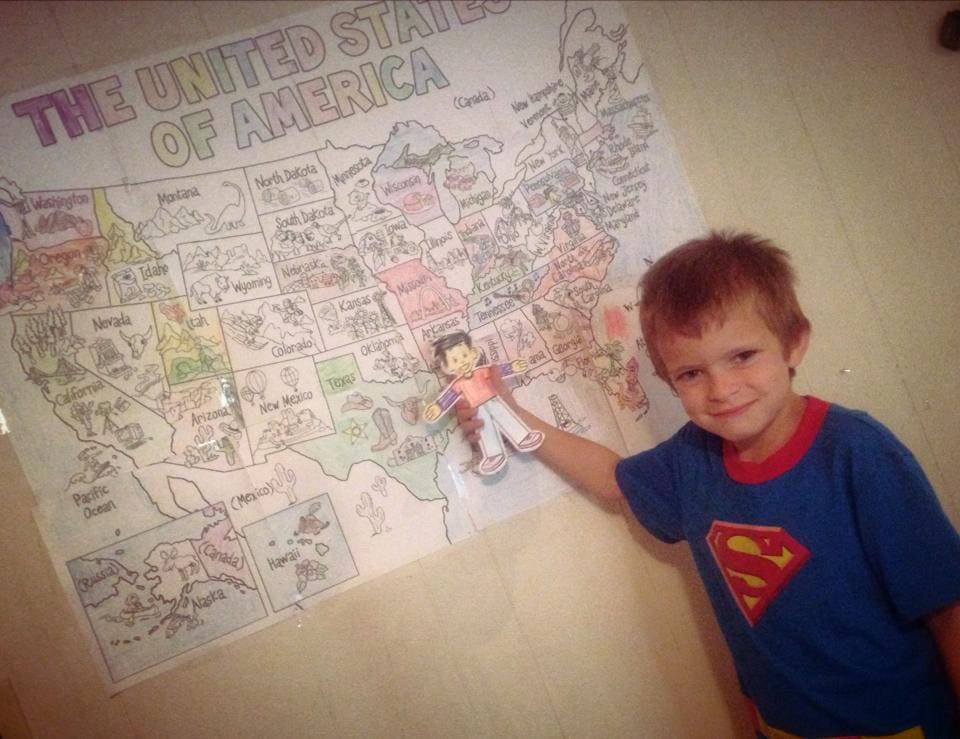 Geography
'Geography is often defined in terms of two branches: human geography and physical geography. Human geography deals with the study of people and their communities, cultures, economies, and interactions with the environment by studying their relations with and across space and place. Physical geography deals with the study of processes and patterns in the natural environment like the atmosphere, hydrosphere, biosphere, and geosphere.' Wiki
For the purpose of this we will mostly focus on HUMAN geography, and will be pulling in physical geography as we go. As is the beauty of homeschooling you can keep this as simple or in depth as you want depending on the age that you are working with. Most of these resources are FREE!
U.S. Geography
U.S. Geography:We kicked off our states study by reading Flat Stanley….and then sending him off! Family and friends were amazing in accepting our Stanley and sharing pictures with us! Our Flat stanley went ALL Over, including DISNEY!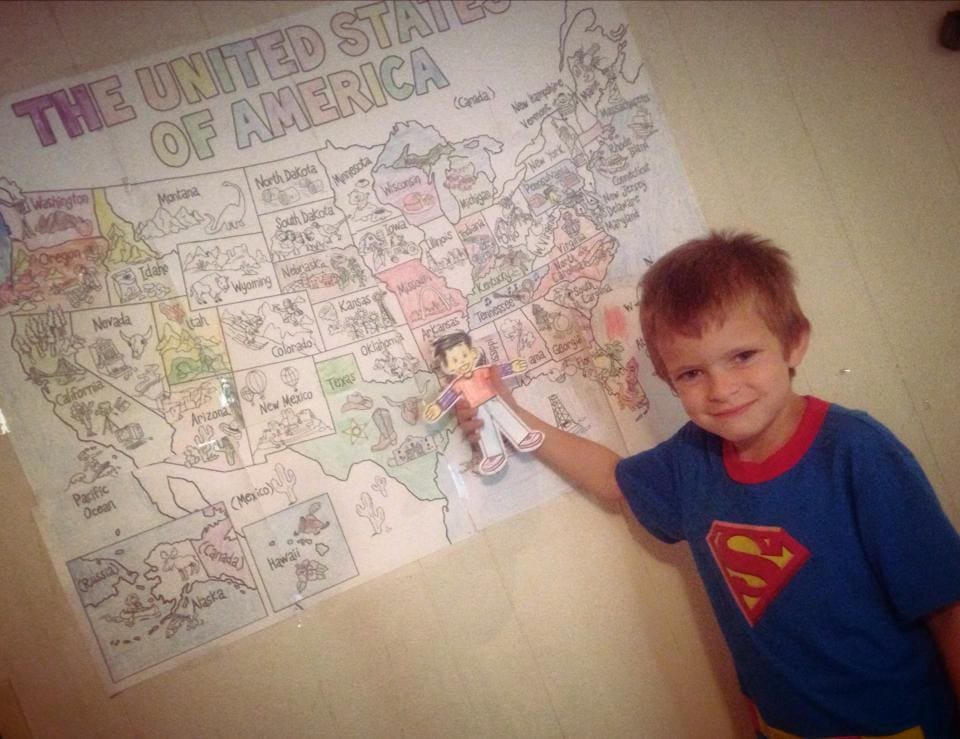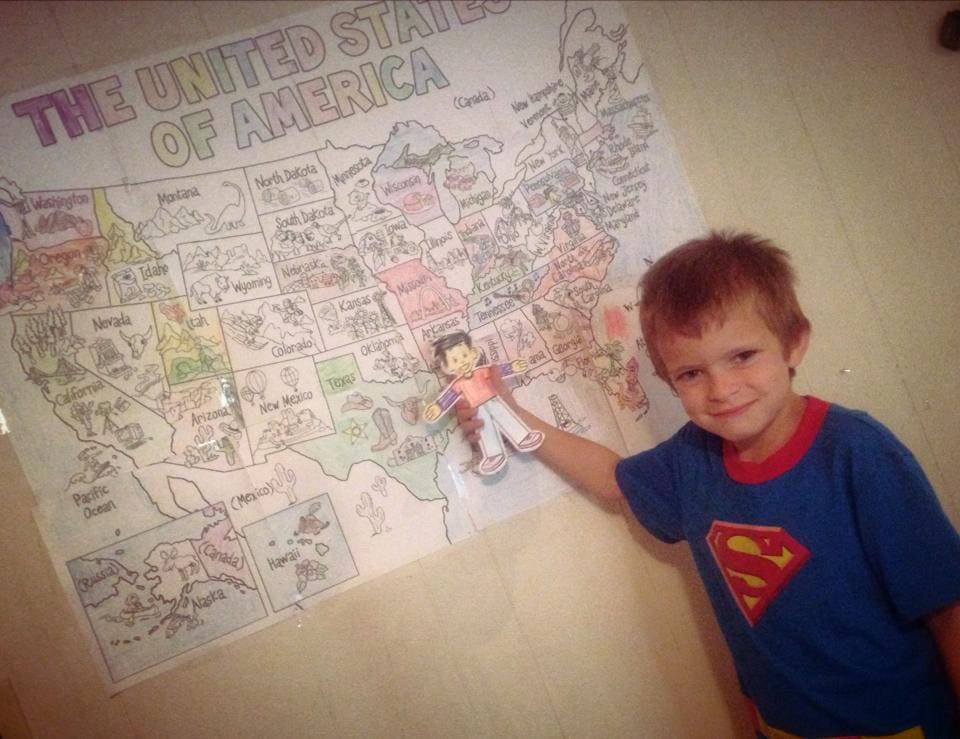 I have seen U.S. State geography taught two ways. Alphabetically, or by when they gained statehood! For the purposes of geography I chose to cover these by when they gained statehood. This allowed us to really pay attention to where they states were located, and why they are shaped the way they are. Another great show for that is How the States Got Their Shapes! You can find several episodes on YouTube!~
Creating a notebook is an excellent way to keep things hands on. This US STATE STUDY FOR HOMESCHOOLERS link gives you the notebook pages I used! But a quick pinterest search will give you many options! In addition to those notebook pages I added a free coloring page and free flashcards from Crayola. Coloring pages/flash cards. I had him cut out and glue the flashcards to over sized index cards and we kept them in a pencil holder bag in the notebook! 
Next I did a little research on Pinterest and found things that each state was known for…for instance. Deleware: State bug is the Lady Bug and we made  peach floats and crab cakes! Pennsylvania: Magic Tree House books are set there, the Ground Hog, and Hershey is considered the Chocolate Capital of the United States. New Jersey: First Drive in, Honey bees, etc So we played on those themes through the week.
All kids love getting mail so this addition to our states study was really fun for him. ON this link you will find the sites to  order tourist info from each state! Some states go all out with books, brochures, and full sized maps! This part does require a little planning ahead as it can take 4-5 weeks for you to get the things. The downside, you will eventually have a LOT of stuff to get rid of! LOL But this really brought the states home EVERY state!
Many state have distinguishing landmarks and this site has FREE printables where you can fold 3D models of them. Sites such as.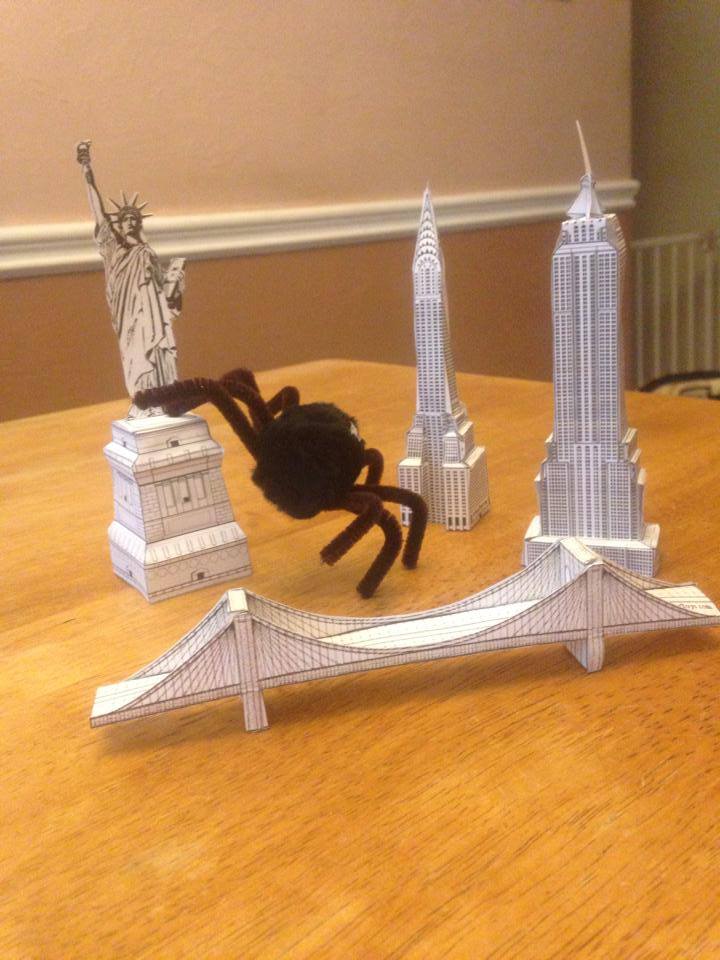 With more in production!
Cooking across the states is a yummy way to help remember the states and their geography. For instance in Delaware we made crab cakes and learned of its coastline! The 50 Best Recipes From Every U.S. State  and The Best Recipes from Every State
It's always easier to learn things through song and this state song video is excellent! It pairs the singing with the showing where they are!
The YouTube Channel US States Videos for Kids | Learn the 50 States!   has short and sweet videos on all 50 states. Kids LOVE an excuse to watch YouTube!
Must have apps:
How the states got their shapes
Presidents vs Aliens
WORLD Geography
In keeping with the previous theme this can be as simple, or have as much added in as you want. The social studies are my favorite things an I always tend to stray off on rabbit trails with the kids! That being said, having a path to follow is helpful! For that I like All in one homeschool. This is a completely FREE resource!  History — Geography grades 1st-8th
What I intend to use in the coming months is Lets Go Geography. They Offer a FREE geography lesson! I downloaded and printed it and really like it! The cost for this program is You get a 32-week​s​ of lessons ​that can be ​used with multiple kids in varied grade levels​ for only $16.99 for one semester or $27.99 for an entire year​. So not free, but a very reasonable price. The FREE lesson is "Our Amazing World" and a perfect getting started point!
This is when I start adding in the extras.
Something my son does anyway is spend 20 minutes a day touring museums. Thanks to Google Arts and Culture Collections there are hundreds of museums from all over the world that he can stroll through virtually. Choosing the directions and artifacts he wants to look at. If you go to Google Arts and Culture and click on a museum if there is a little person icon on the cover photo is able to be toured virtually. If you are a member of the Adventure group I have taken these museums, sorted out the ones you can tour, and arranged them by country making them easier to align with your geography lessons!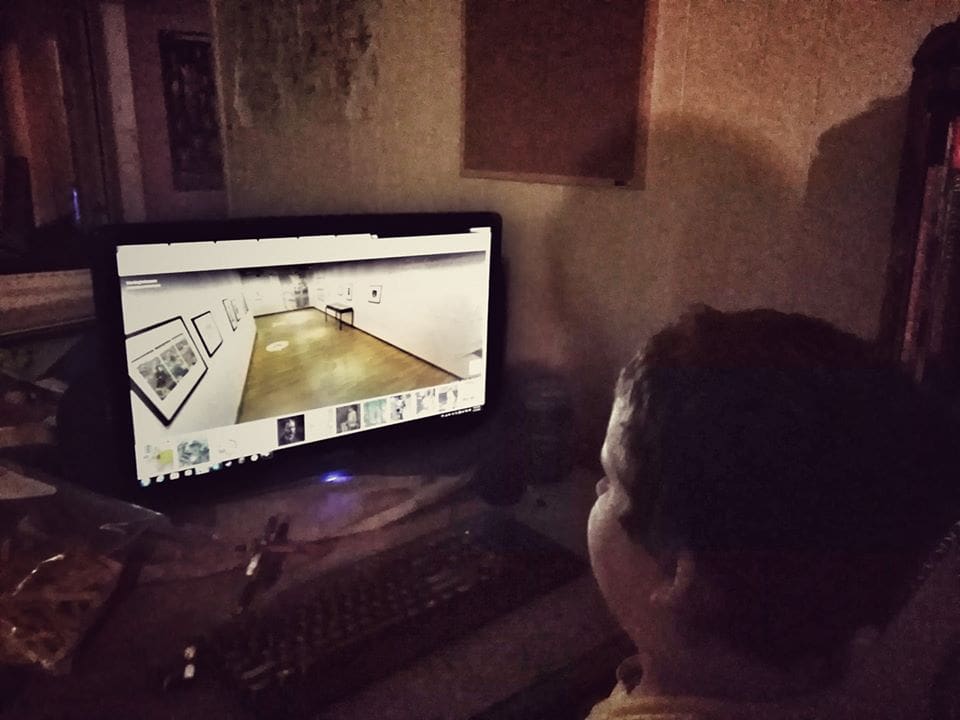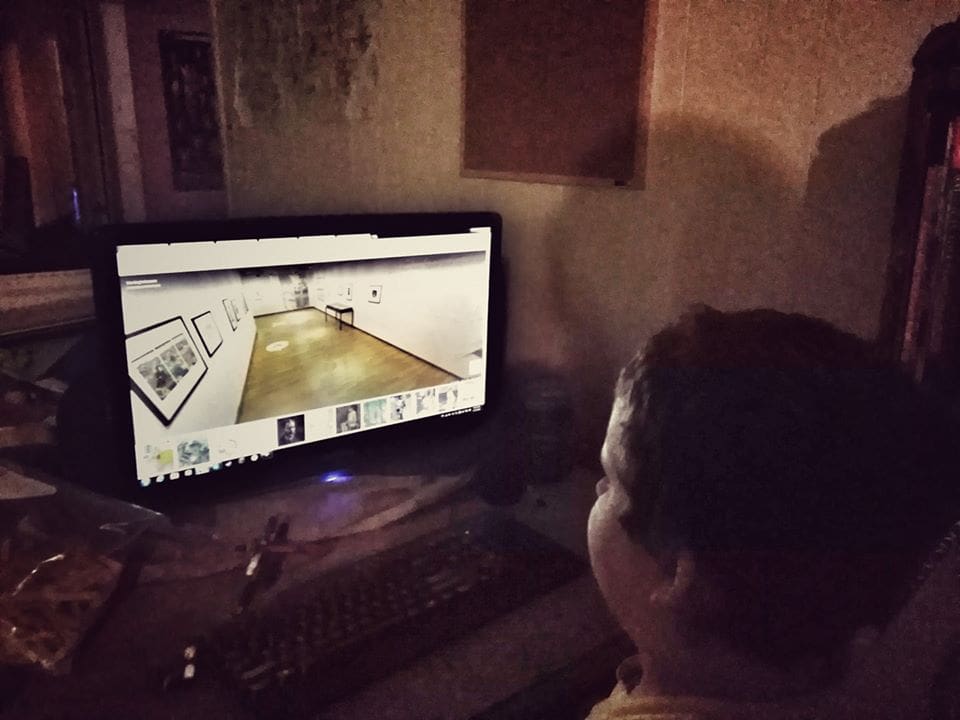 As before food is always a great way to help make a region stick in the memory. For World Geography you can't beat World Market. I can't even count the number of countries represented at World Market. You can search their website by country and they will show the things they have. You can also check the back of the packaging in the store, its listed there. They have cookies, candies, drinks and main dishes. I put together country boxes as gifts for my kids at Christmas! They loved it!
My son will tell you his favorite way to visit new countries is  through LIVE animal cams. His favorite is to watch the sunrise over Africa. They have 4 cameras trained on different areas of this East African reserve. An added bonus to this is that you can teach about time zones. Here in Alabama we have to wait for about 9:30pm or later to catch it. If you are an Adventurer I have gathered animal cams in 11 different countries, and provided unit study materials to accompany them.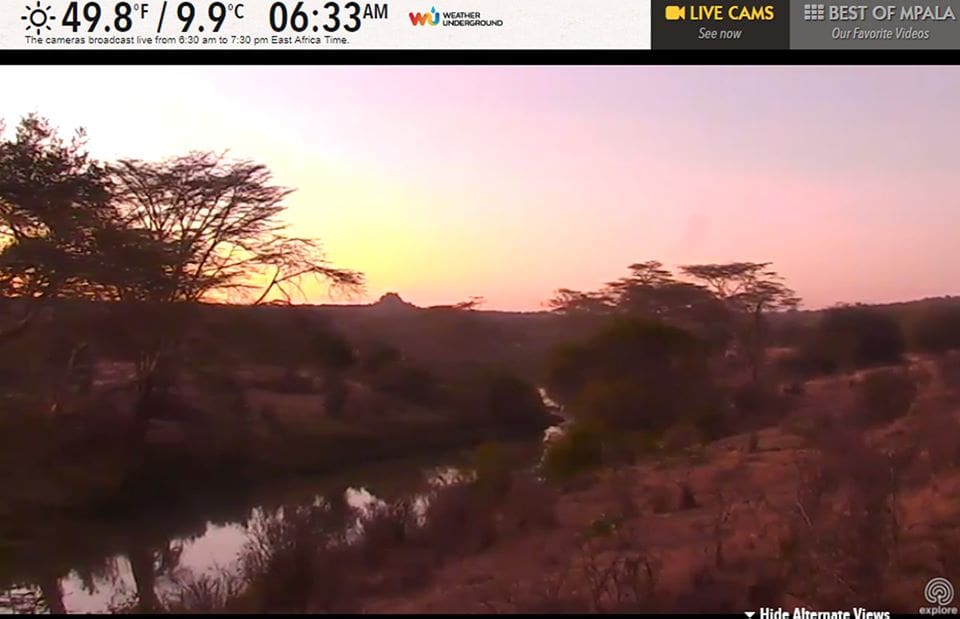 Osearch Tracker allows you to track animals all over the world as well. They use maps heavily as well. "Their mission is to return the balance and abundance to the ocean, through research, education and previously unattainable data in the ocean. So far, they have tagged 330 animals and you can watch and follow their journey, in the deep blue sea!" You can see the tagged animals lifespans, and track their movement around the oceans and waterways.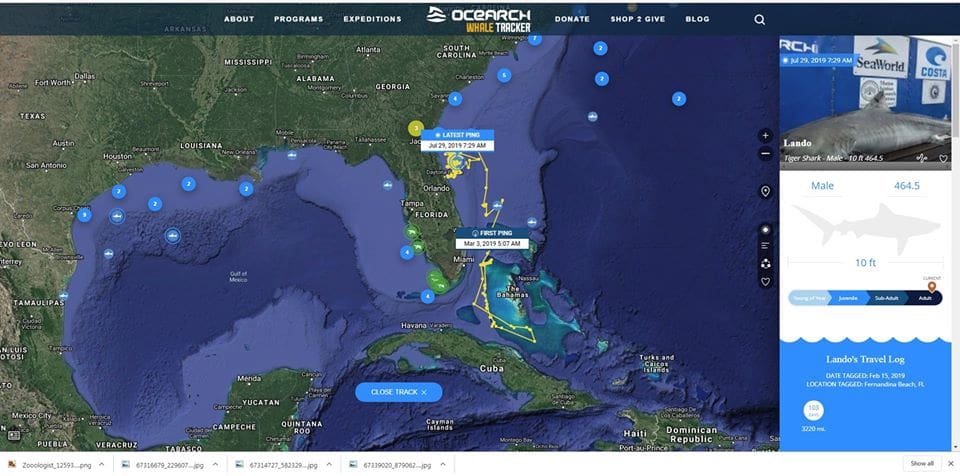 While I was finding animal cams I stumbled across another site that has LIVE cams of many famous places all over the world! AS with the animal cams this gives you an opportunity to teach map skills and time zones! Skyline Webcams.  With over 50 cams you can locate on the map where the location is, watch Time lapse, check out the weather!
ONce you have covered some area the Geogeussr app is an excellent and addicting game of trying to figure out where in the world you are by being dropped somewhere at random at Google Street view! Sometimes they are easy and they give you signs, MANY times you just have to try and guess by what you have learned and seen on your research of countries. Here are 10 more amazing geography apps! 
I LOVE lapbooks and if they are something you enjoy Homeschool share has MANY countries available for easy print and use. In addition to lapbooks for specific countries there are lapbooks for books that go with specific countries like "The Fool of the World and the Flying Ship: A Russian Tale" and many more! This will require a little more digging no your part. But this site has a great search engine to help you find what you need.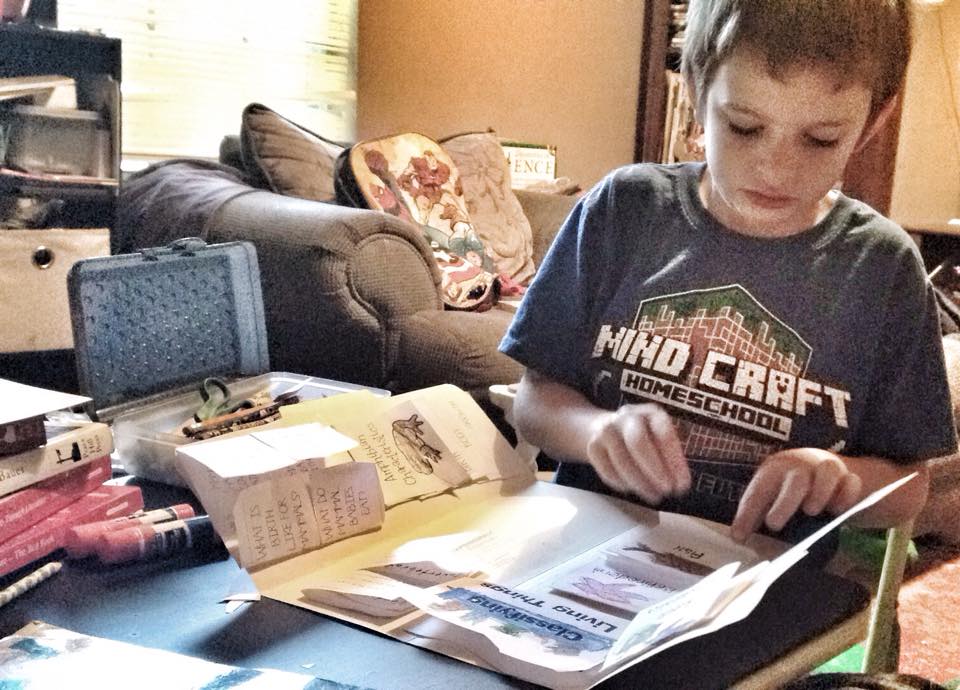 All in one homeschool, the FREE site from earlier, also has Music Geography and Cultures "The focus this year is on learning about instrument families and individual instruments. They will learn about how each instrument makes music and will listen to music featuring each instrument. Students will also learn about composition, instrumentation, pitch and dynamics in music. Finally, students will learn about types of instruments used around the world."
Genealogy to teach geography – Tracing your family history can help both in your U.S. and World history as a way of making a more personal connection with the times and events, but can also help with geography. Trace your ancestors to what countries they came from, into what cities, and even sometimes what streets they lived on. YOu can dig even deeper studying the terrain and weather, as well as occupations they held in these areas!
We have use Skrafty, the online Minecraft games, Teachers Pay Teachers free printables to study holidays from all over the globe, and finally we have MANY maps hanging on our walls. I cant even tell you how often we have used those maps in discussions of the smallest to biggest things! Happy traveling!