Using brag tags in your home school!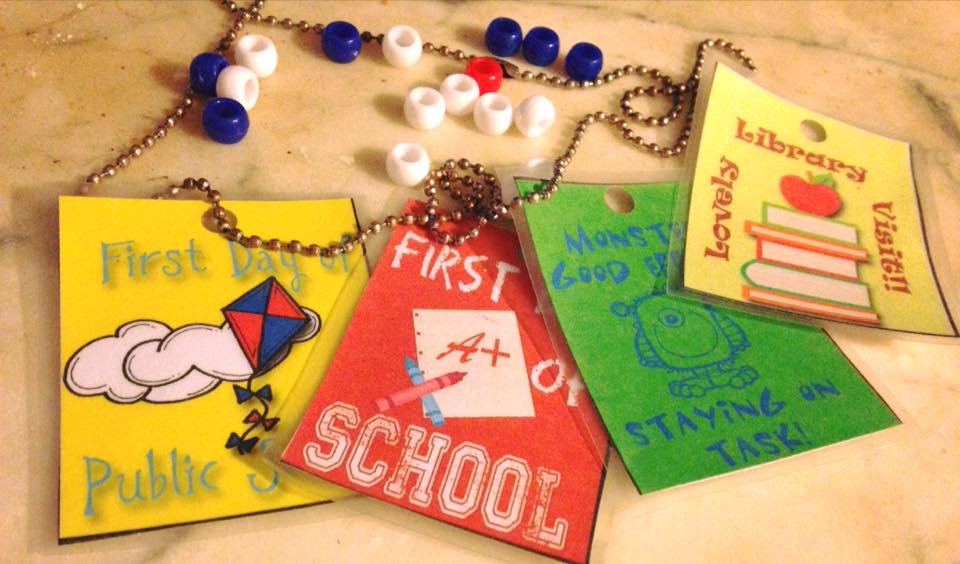 Have you heard of brag tags? These little topic specific tags are a great way to bring positive reinforcement to your child's day, while giving them something tangible to carry around and BRAG about! I have seen these on several teaching websites, many times free, and most of the time not exactly geared towards what our homeschoolers are doing in a day. They also have SO MANY per a sheet as to make it not worth using so much of our ink to print! I loved the idea though, so have come up with some home school specific ones! Things like "Lovely Library Visit", "Caught you being nice to a sibling", "Reached a reading goal", AND "Fantastic field trip FUN"! There are also fun HOLIDAY tags! These brag tags are now going to be Adventure Exclusives! Scroll down to get yours…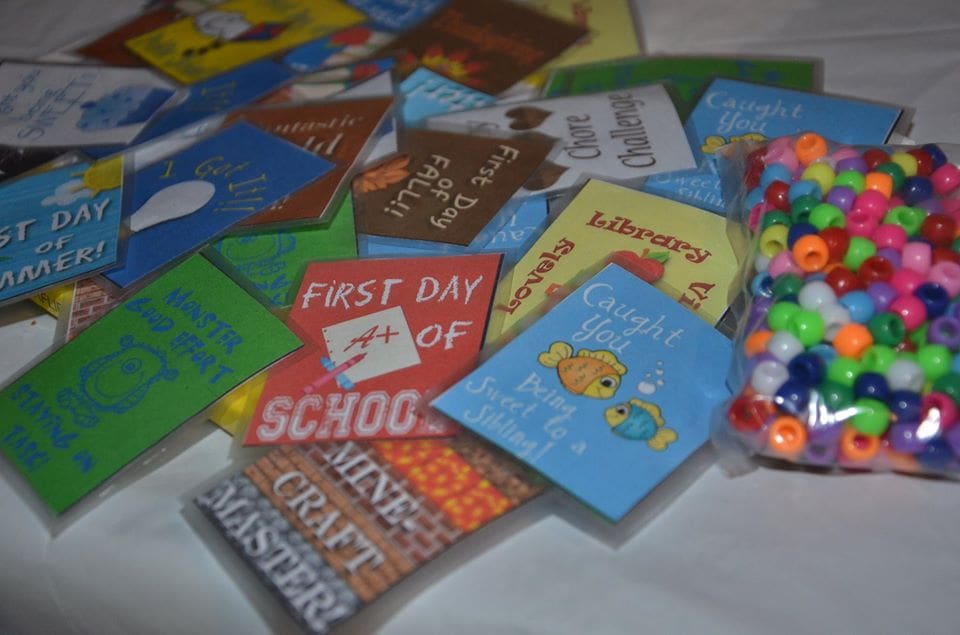 Click HERE for the PDF file! All you need now is a string to put them on, and we used pony beads to keep them a little separated!