Alabama Election 2022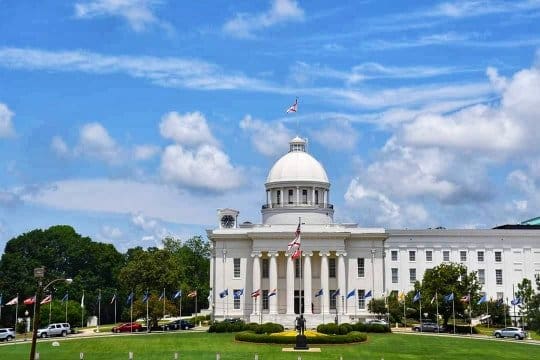 It is a big election year here in Alabama! To help share the process of the next few months with your students we are putting several resources at your fingertips.
Prepared by the Office of the Secretary of State we have the 2022 Voter Guide. This guide walks you and your children through which seats are up for election this year,  important dates, who votes in the primaries and how, voter processes and accommodations, and frequently asked questions!
Local, State, & National Government printable. These circles are built to be connected at the bottom to allow for a visual representation of the different levels of government. There are many other things that each level of government is responsible for, and your student can use the back of each circle to list more. There are also some additional FREE educational resources to use to teach these different areas of Alabama government.
Bonus:  "Learn all about this history of voting, Elizabet Cady Stanton, suffrage, and so much more with this free The Ballot Box Battle unit study." This Unit study by Homeschool Share could be a fun add on to your election year teachings. 
We hope you enjoy these and find them helpful. As we come to the next steps of the election year we will update the sample ballot links.
                                                        *Adventure trip to Montgomery*