Welcome to our Adventures!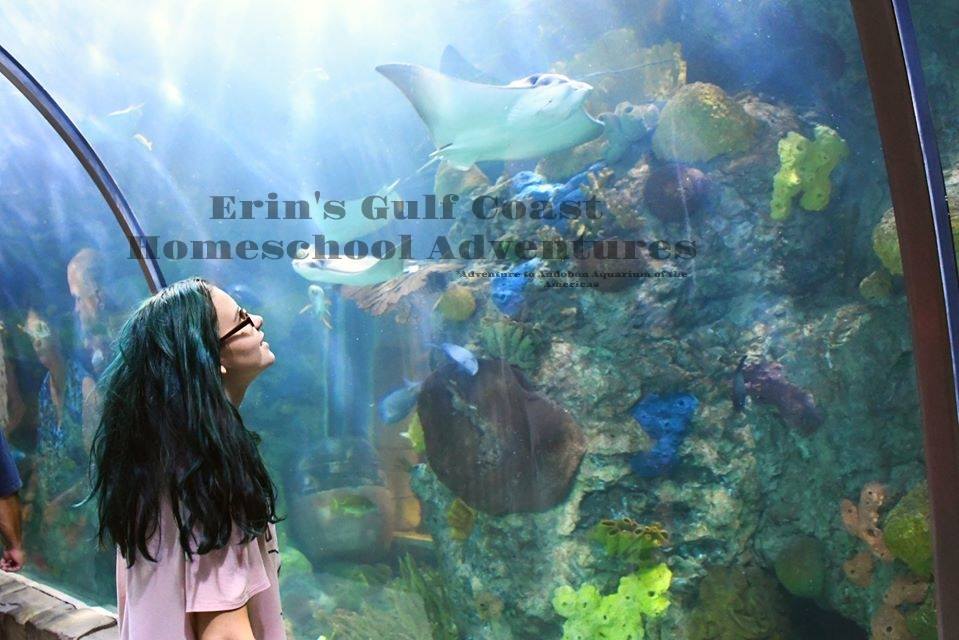 Erin's Gulf Coast Homeschool Adventures
Erin's Gulf Coast Homeschool Adventures is unique opportunity for gulf coast homeschoolers. We will be exploring all of the amazing people and places the Gulf Coast has to offer. From the '250,000 acres of scenic waterways, woods and wetlands' Five Rivers Delta, to the 'spiraling staircases and moss-draped oak trees' of our historical southern homes, and everything in between! We have had to over 200 fantastic Adventures over the last few years and have so many more planned for the future!
I hope you will follow us here as we display the fun and facts, but also that you will consider joining us on our adventures by clicking the link and signing up for our monthly field trip subscription service. For just $8 a month, per family, you will have access to at least 3, well planned, monthly field trips! The cost of these field trips will vary, with many being as low as free!
But, anyone can plan a field trip, we plan ADVENTURES! What does that mean? Our Adventures may be things you have seen before, or they may be Adventure Exclusives! People, places, and ideas that are brand new and only seen here! Each Adventure comes with learning resources you can use at home to get a little extra from the day! Pictures taken are up loaded to our very own shutterfly for you to steal, share, print, or use in yearbooks. We have our own private Minecraft server where the kids can play with other local Adventurers! There are community service projects for all ages and a community calendar with events happening across the area for you to check out. Can't keep up with it all? No worries, a weekly email will recap all the activity on the social media pages so you don't miss a thing!
ALL of this for one low family rate of $8 per month! Sign up below and join us TODAY! Also be sure to SHARE this POST! Summer events are being added SOON and you don't want to miss out on ANYthing! #ErinsAdventures #Thathomeschoollife #besuretoSHARE
*cost of Adventures are additional. Some are FREE, most are around $5, bigger Adventures may cost more. No adventure is required to attend.
To sign up fill out this Google Form.
And THIS Paypal link.